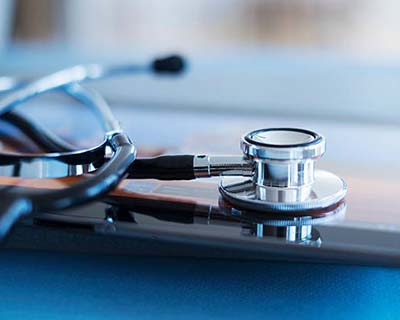 ❝After using Healthcare Mailing Database Service, our email campaigns are generating high ROI then ever❞
40X

ROI

100%

Verified Contacts
About the client:
The client is a medical device and drug manufacturing company with more than five branches all over the USA. For most hospitals, clinics, and drug shops in the USA, this firm produces multiple numbers of standard and certified medical products using its own best technology solution.
The Client Requirement:
The company planned to expand its business in online and wanted to increase its sales by enabling email marketing into their business in order to reach key prospects.
The Challenges We Faced:
The database owned by the medical device manufacturing company had more than 1,00,000 targeted contacts with missing data of email addresses and contact numbers. Rebuilding existing data by adding missing information was a great challenge. Also, they wanted to include other details of their customer behavior to get a better understanding of their customers.
The Solution:
The client selected Healthcare Mailing to add valuable data into their existing business database by seeing our excellent track record and experience in the healthcare database industry.
The Result We Delivered:
By using excellent email appending measures, Healthcare Mailing rapidly supported the client to reach its goal within a short period by
1,15,000 records of the client database were filled and replaced with comprehensive and permission-based email addresses.
All duplicate and invalid contact from the database where cleaned and added with key prospect contacts.
The assignment was completed and handover a clean database within just five business days.
The SIC codes and contact numbers can be appended on future requests.
The Benefits We Offered:
Through online, now the company is generating 27 to 30 percent of total sales with the help of well-targeted email campaigns.
By providing permission-based email, now they are communicating frequently through email with their clients that increased their customer relationship.
Through the comprehensive appended database, email marketing powered their sales team with increased and quality leads.
The company has cut-down direct mail resulted in saving paper costs by millions a year.
Now the medical device manufacturing company is the proud owner of a comprehensive opt-in email database that helped them in achieving their goals in a short time. The medical device manufacturing company has signed a deal with Healthcare Mailing to maintain and manage their client database for the next year.