Nursing Recruiting Tips: Your Ultimate Guide to Recruiting the Best Nurses in the Industry
In today's healthcare landscape, recruiting the best nurses is not just a preference; it's a necessity. The demand for highly skilled nursing professionals has never been higher, and healthcare institutions across the globe are grappling with the challenges posed by an ongoing nursing shortage.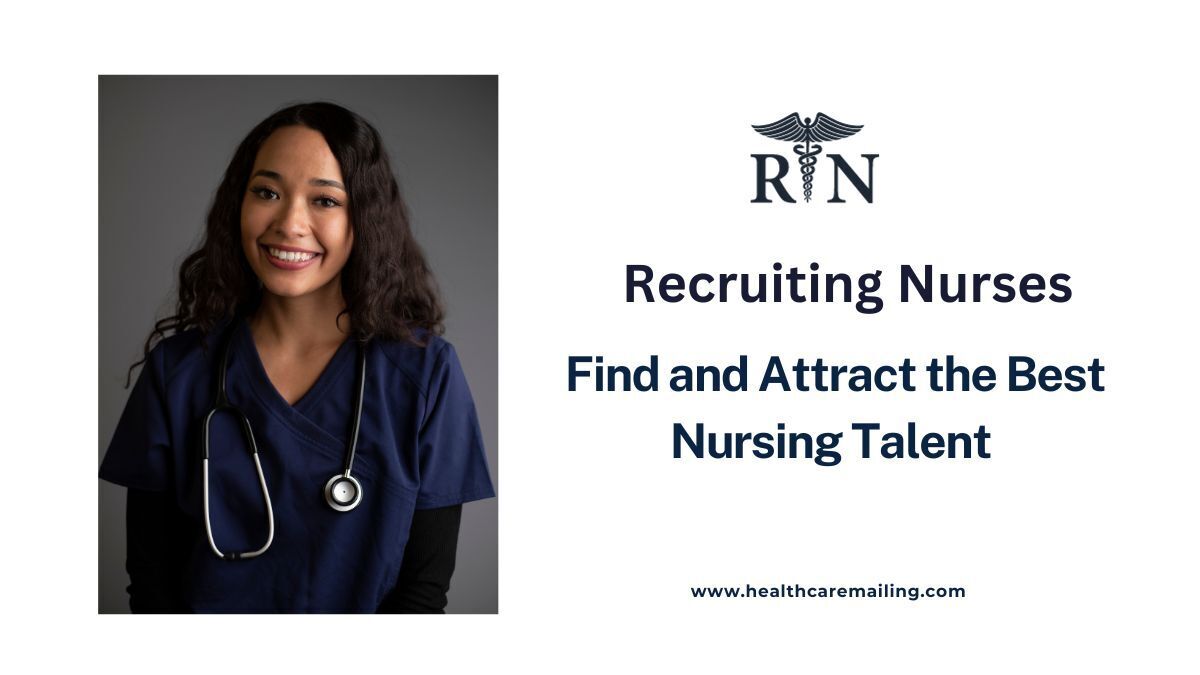 In this blog, we'll delve into the critical importance of recruiting top-tier nurses and, most importantly, provide you with a comprehensive guide to effective nursing recruitment. Whether you're a hospital administrator, a nurse manager, or an HR professional in the healthcare sector, this guide will enrich you with the tools and strategies needed to attract and retain the best nursing talent in the industry. Let's dive in and learn how to build a team of exceptional nurses who will provide the highest quality care to your patients.