Medical Equipment cannot be marketed in the same way that other industries can. While there are many similarities between medical device marketing and marketing in other industries, there are also significant differences. You must find a way to attract the attention of knowledgeable, technical buyers. The global market for medical devices is extensive. In fact, the worldwide medical devices market was worth US$ 550 billion in 2021 and is predicted to reach US$ 850 billion by 2030, growing at a CAGR of 5.5% from 2022 to 2030. There are endless opportunities in this market. However, you must find a way to persuade them that your device is superior to all others, even if it is costly and complex. It takes more than a great product or consumer data to achieve this. It is necessary to communicate the product's potential in a compelling manner.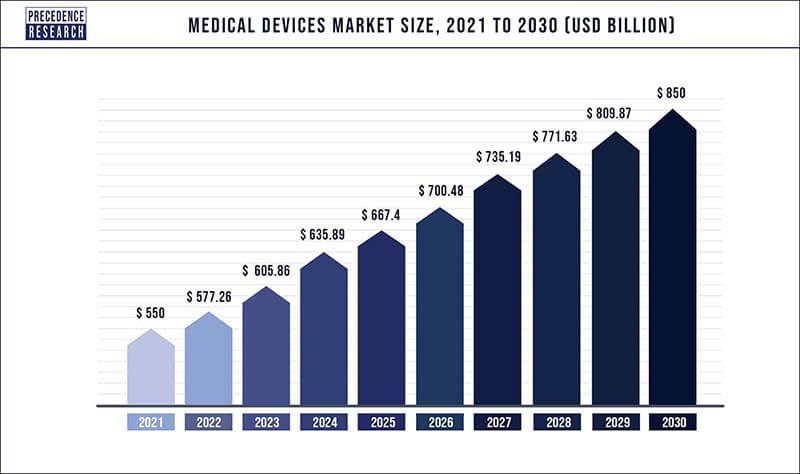 Source: Precedence Research
5 Key Strategies for Selling Medical Devices Effectively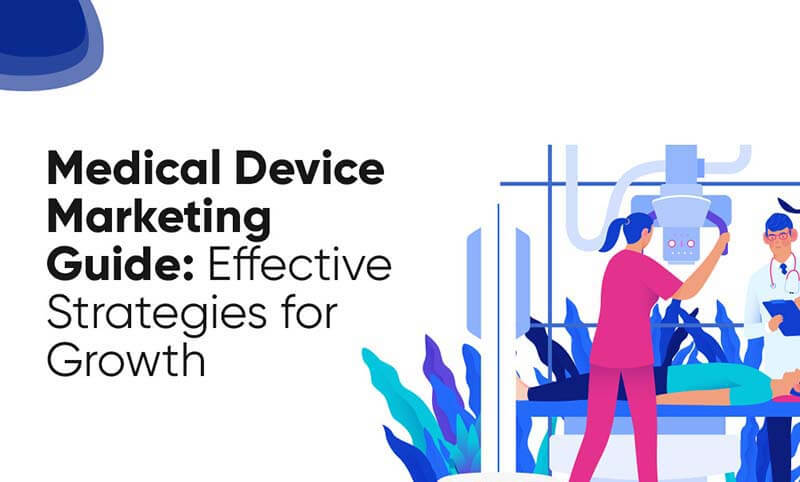 Source: Oppgen
Every medical device is one-of-a-kind. However, regardless of the device you're marketing, the following strategies will help you get the right people's attention and engage them on a deeper level:
1. Dynamic representation of your products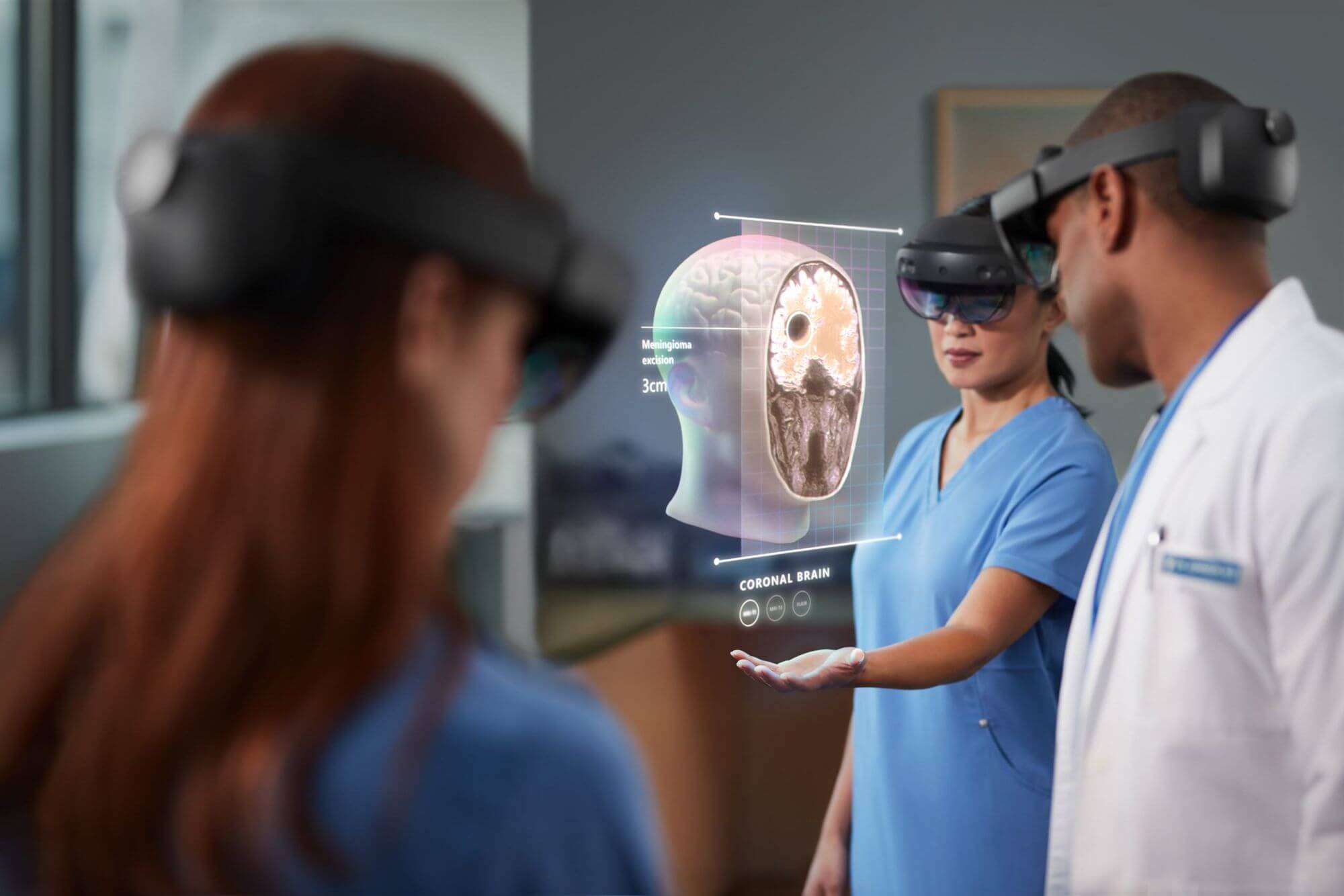 Source: Afternow
The days of capturing your buyers' attention by providing them with printed one-sheets and brochures are long gone. Not only do you risk publishing out-of-date content, but it might also be difficult to present your sophisticated items effectively. You must clearly and interactively demonstrate what your product looks like in their business and how valuable it is to them. You'll have a difficult time closing the deal if customers can't picture your product at their hospital or facility.
While it is impractical to carry around heavy, expensive medical equipment, medical animation, augmented reality, or virtual reality are some effective ways to showcase your products. These strong visuals bring your complex product to life in the minds of medical professionals. As they interact with the content, they get a clear image of how it would look in their organization and how it will benefit patients.
2. Personalize the Buyer's Journey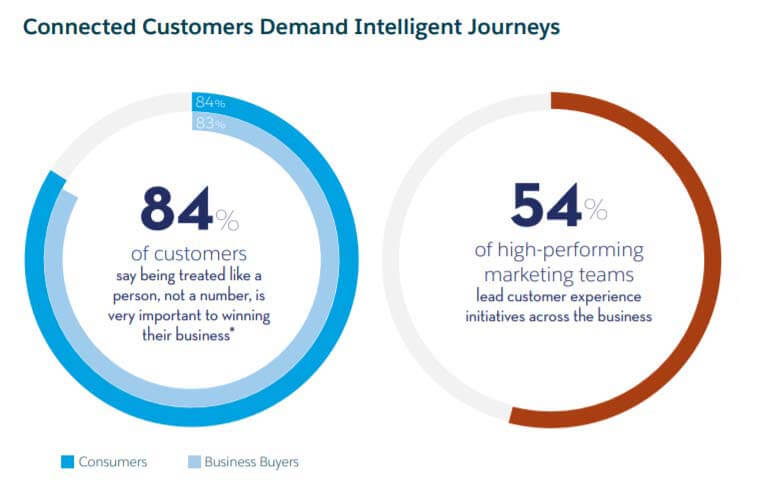 Source: Hushly
The purchasing power no longer belongs to a single person, but rather to a group of stakeholders that may include physicians, surgeons and their support staff, nurse managers, and supply managers, to name a few. Do your best to conduct a thorough study before attending the meeting. Know who the stakeholders are, what their job responsibilities are, what treatments the doctors specialize in, and anything else that may be useful. You can tailor your sales speech to your buyers' demands as you learn more about them. According to a report by Yieldify, 75% of consumers said they are interested in purchasing from brands that provide tailored digital experiences. This, in turn, has resulted in an increase in business outcomes for 97% of marketers. So begin personalizing your marketing approach right away!
3. Evidence-Based Marketing
Medical device purchasers are typically hospitals, scientists, and other healthcare professionals. That is, they are usually clever, well-educated, and analytical. As a result, they are more likely to respond positively to quantitative reasons to buy, such as studies and data. Most medical device marketers are aware of this. As a result, they employ Evidence-Based Marketing techniques. It is a marketing strategy that is based on research, studies, and statistics. It makes sense to employ evidence because it is likely to appeal to purchasers and lend credibility to your assertions. That is why you can't state something is the "greatest surgical tool in the world." Exaggeration is not permitted.
4. Relationship Marketing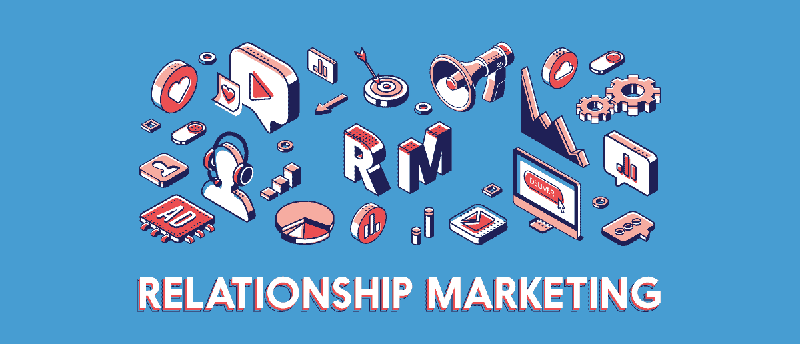 Source: Feedough
Some marketers utilize evidence-based marketing without employing any other method aimed at appealing to prospects' emotions. As a result, their marketing potential is limited. Scientists, doctors, and other experts to whom you are marketing are also humans. That is, they are affected by the same emotional triggers as the rest of us. This is where relationship marketing plays a crucial role. Whereas evidence-based marketing is more analytical in nature, this style of marketing is intended to connect with the audience on a more personal level.
How? It piques their interest. It connects with people through narrating stories and sharing user experiences with the product. Your buyers aren't interested in knowing that your technology has a 95% success rate. They want you to imagine how different someone's life may be if your gadget fixed their health concern. A well-balanced approach that combines evidence-based and relationship marketing appeals to buyers on numerous levels: intellectually and emotionally. It will set your message apart from the rest of the marketers who only use facts and data.
5. Try Digital Marketing Tools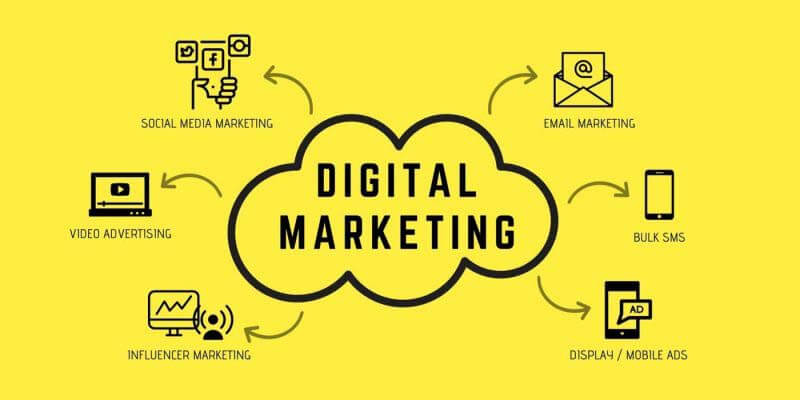 Source: Knowledge Merger
Medical device marketers have been sluggish to adopt digital marketing methods, preferring to generate interest through in-person interactions with sales representatives and trade events. There's no reason why such in-person tactics can't keep working. However, you can mix them with online tactics to reach more prospects in a cost-effective and efficient manner. The main advantage of digital marketing is its scale. You may reach potential buyers all around the world with a single website. Consider this fact, around 85.4% of internet users conduct at least one online search every month. This amounts to more than 40,000 search inquiries per second which equate to almost 3.5 billion searches per day! This is HUGE!
You can also build relationships with them at the same time by using tools like blogging and email marketing. You can offer virtual tours online to anyone with internet access instead of incurring the expense of constant travel and in-person demos.
Wrap-Up
Marketing medical devices are more difficult than marketing low-cost consumer goods that everyone can comprehend. However, it does not have to be a nightmare. Keep these essential marketing ideas in mind no matter how difficult, pricey, or specialized the device is. Immediately capture their attention with a clear, compelling value proposition. Keep them interested—and willing to buy—by combining evidence-based and relationship marketing. And interact with them through a range of in-person and digital media.