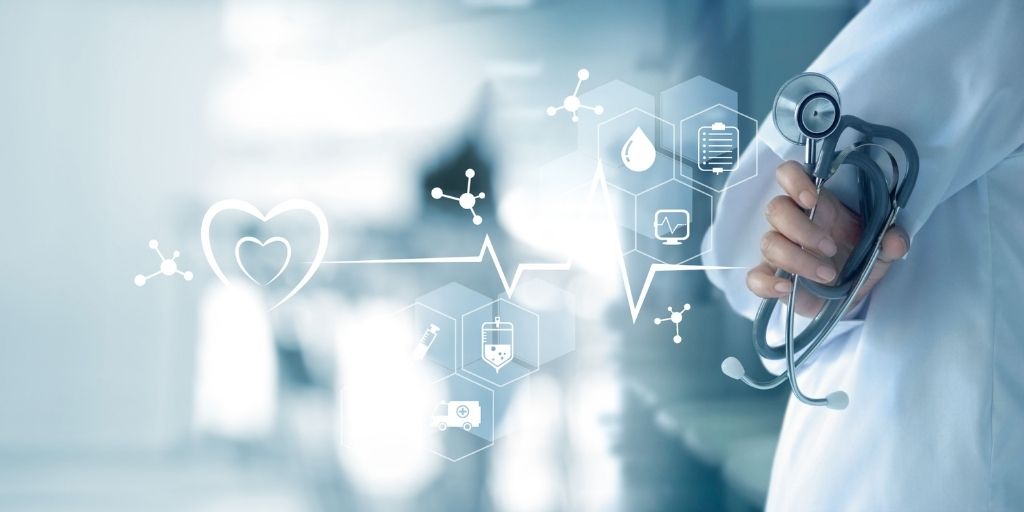 The Healthcare industry is blasting; the competition is skyrocketing every moment. Healthcare marketers have to climb multiple steps to get the best marketing tool. Holding an effective marketing tool has great importance for marketers to sustain and grow in the market. The Healthcare industry is a spectrum; it comprises many domains. Indeed, many audiences would be there in the market. You might be confused to find out the right audiences for your business. Identifying the right audiences for healthcare marketing is a tedious task for leaders and marketers. It is no longer a tiresome task; follow these steps and strategies:
Create an Outstanding Data Strategy
A detailed customer persona enables you to find out the interests and preferences of the customers. While developing a data strategy make sure these errors aren't there: incomplete data, data silos, and lack of data analytical tool. Harward Business Review on B2B data strategy stated that 74 percent of companies with advanced data strategies have a significant market position while comparing to their competitors. You cannot ignore the minute aspect of a data strategy; each part of the data strategy is equally significant. Don't think data strategy is enough to solve your entire marketing problem. A successful data strategy needs constant monitoring and alignment. Thus, consider it as a preliminary step to develop a marketing strategy.
Identify Your Targeted Group
If you think to appeal to everyone, then that is a huge mistake you're going to do. Defining the right audiences is the most reliable practice for your business. It saves time, money, manpower, and many other resources by gaining a surplus of profit. Define your targeted audiences based on various attributes like techno graphic, demographic, psychographic, and firmographic. If you are more specific on defining your audiences, then there is a higher chance of finding them. Defining the targeted audience allows you to communicate effectively and share the most engaging content for them.
Segment the Data Based on the Attributes
Segmented data ensure more outcomes than chaotic data. Mailchimp's latest report stated that segmented campaigns are getting 14.37% more open rates and 64.78% more clicks than the non-segmented campaigns. Indeed, segmented data cater to your sales and marketing team with clear and actionable information on the potential buyer. This organized information enables marketers and sales teams to work efficiently.
Look at these aspects while selecting the Healthcare Data
Deliverability should be your major concern while purchasing healthcare data. What is the deliverability of the data? The contact details of the buyer should be valid and should reach the right prospects. If you are targeting the dentists or cardiologists, then the messages should reach exactly them.
Reach Out to the Decision-Makers
If you're searching for a Physician Database you might get thousands of contacts. But are you sure this database consists of the details of chief decision-makers in the healthcare industry? Decision-makers are playing a significant role in the industry. Getting in touch with decision-makers enables you to take your business to the whole industry. If a decision-maker got impressed with your product or service they spread it over other physicians or organizations. Hence, get connected with the decision-makers.
Transparency
An experienced data provider ensures data transparency. They share their customer reviews and insight into the database. Many experienced data providers are allowing the customers to access sample data of the clients. These are a few things you should keep in mind while purchasing a database. Indeed, getting a segmented database based on your business needs has a crucial role in the targeted mailing.
Conclusion
You must have understood how important to find the right targeted group for your business. The above points are crucial while leveraging a database; no need to worry about it. Healthcare Mailing assists you to find the right targeted group after knowing your business needs. Getting the right group for your business leads you to have a productive conversation with them; it enables high lead generation. Since the service of Healthcare Mailing includes providing a segmented or targeted database allows you to leverage the appropriate contact list instead of buying a whole data list. It enables you to converse with the potential prospects solely.