According to data from the Association of American Medical Colleges (AAMC), the demand for specialized surgeons is substantial, with a projected shortage of as many as 28,700 surgeons in the United States by the year 2033.
But, before you set sail on your career path or consider pursuing medical school, there's a crucial decision to make: what type of surgeon do you aspire to be? We've put together a comprehensive list that explores some of the most prevalent surgical specialties, drawing from the insights of the American College of Surgeons (ACS). This will provide you with a window into the various medical conditions and scopes of practice that each specialty addresses. You'll also discover how each surgeon wields their skills to make a profound and lasting impact on the lives of their patients each and every day.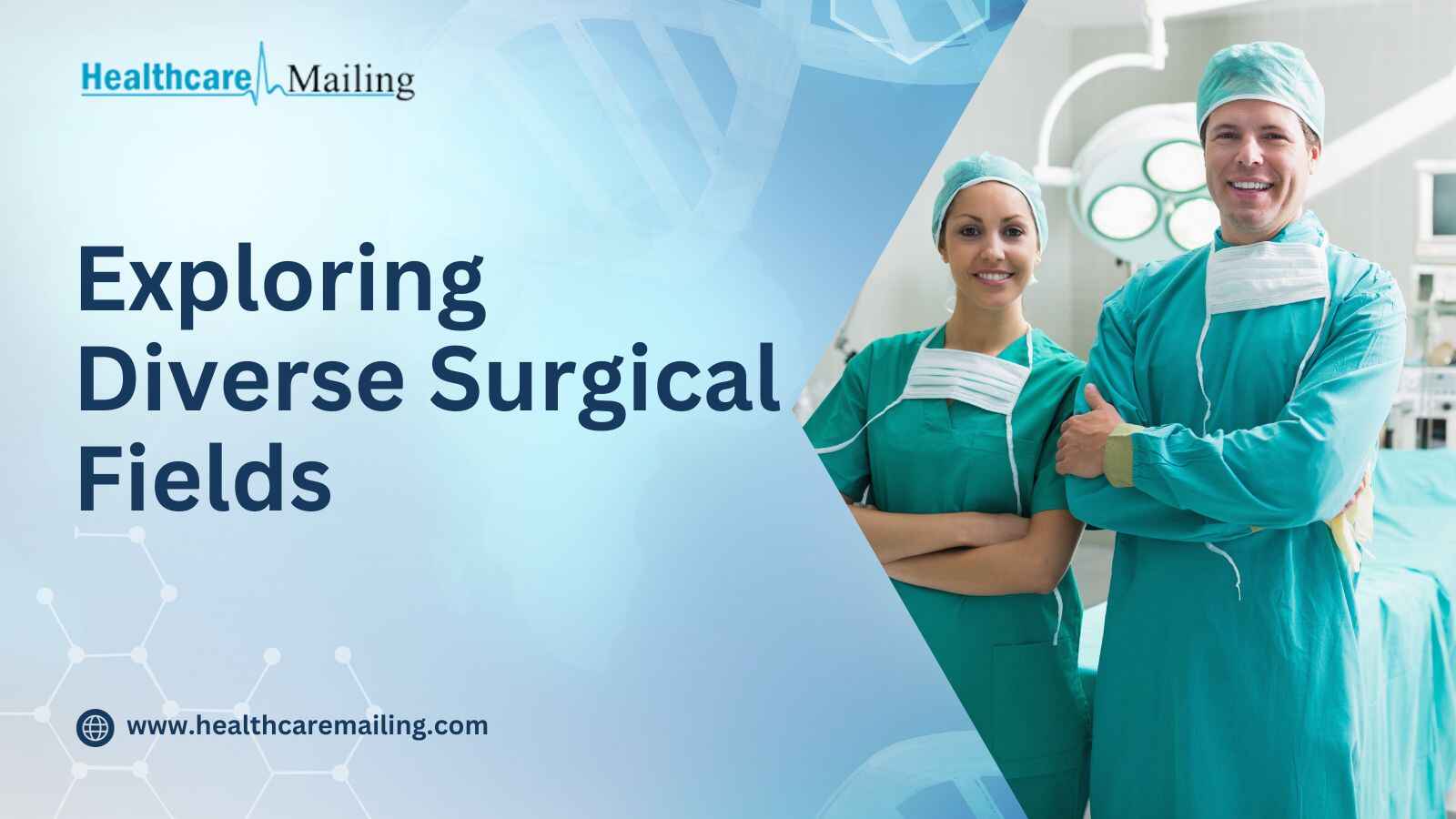 In addition, we'll delve deeper into crucial aspects such as salary expectations, the number of practicing surgeons in each field, the current job demand trends, and even a list of renowned hospitals renowned for their excellence in surgical care. So, let's embark on this informative journey, covering all these facets and more, to help you navigate your way through the exciting world of surgical specialties.