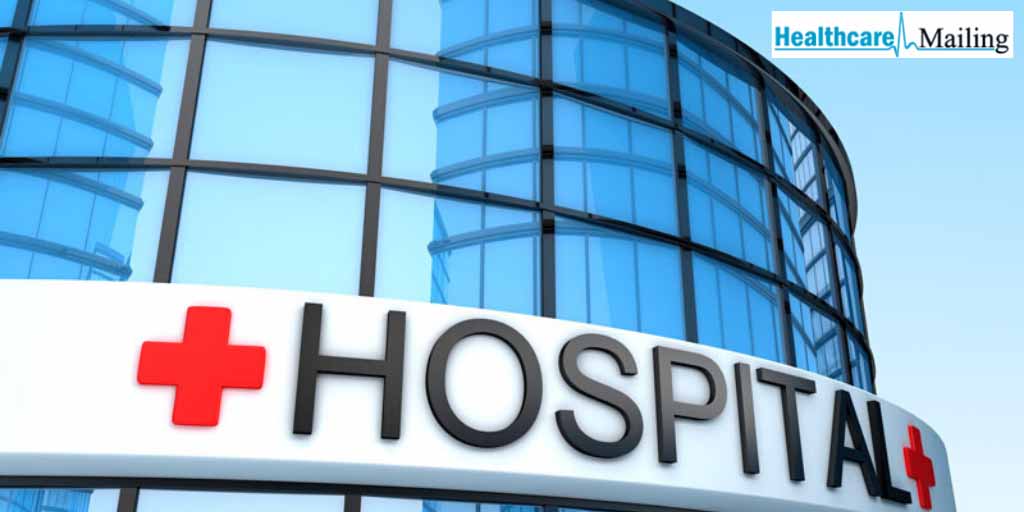 This best hospitals in the world release by Newsweek survey in partnership with Statista, covers the best hospitals from around the 21 countries across the world. It shows the independent hospitals with quality services and usage of resources such as medical equipments.
The rankings have been generated based on recommendations from healthcare decision-makers, medical service surveys and key performance indicators. Thousands of healthcare professionals from different countries around the world were invited to complete this survey from September to November 2019 as per report by Newsweek.
United States had the most top hospitals of the measured countries, with 300 best hospitals in number.
Here we have listed the top 10 best hospitals in the USA 2023 as ranked by Newsweek:
Mayo Clinic - Rochester, Hospital Beds – 1265
Cleveland Clinic - Cleveland, Hospital Beds - 1285
Massachusetts General Hospital - Boston, Hospital Beds - 1011
The Johns Hopkins Hospital - Baltimore, Hospital Beds - 1007
University of Michigan Hospitals - Michigan Medicine, Hospital Beds - 1006
Brigham And Women's Hospital - Boston, Hospital Beds - 804
UCSF Medical Center - San Francisco, Hospital Beds - 782
Stanford Health Care - Stanford Hospital, Hospital Beds - 477
New York-Presbyterian Hospital-Columbia and Cornell, Hospital Beds - 2410
Hospital of the University of Pennsylvania - Philadelphia, Hospital Beds – 780
Data Source: Newsweek Best Hospitals in the World