In the field of medicine, few fields are as dynamic and crucial to the well-being of half the world's population as Obstetrics and Gynecology (OB/GYN). This multifaceted specialty touches the lives of women in profound ways, from the joyful anticipation of pregnancy to the complexities of reproductive health and the challenges of aging gracefully.
OB/GYN is more than just a branch of medicine; it's a gateway to understanding the intricate and miraculous processes of the female body. It's a field where science meets compassion, and where expertise is honed to address the unique needs of women at every stage of life.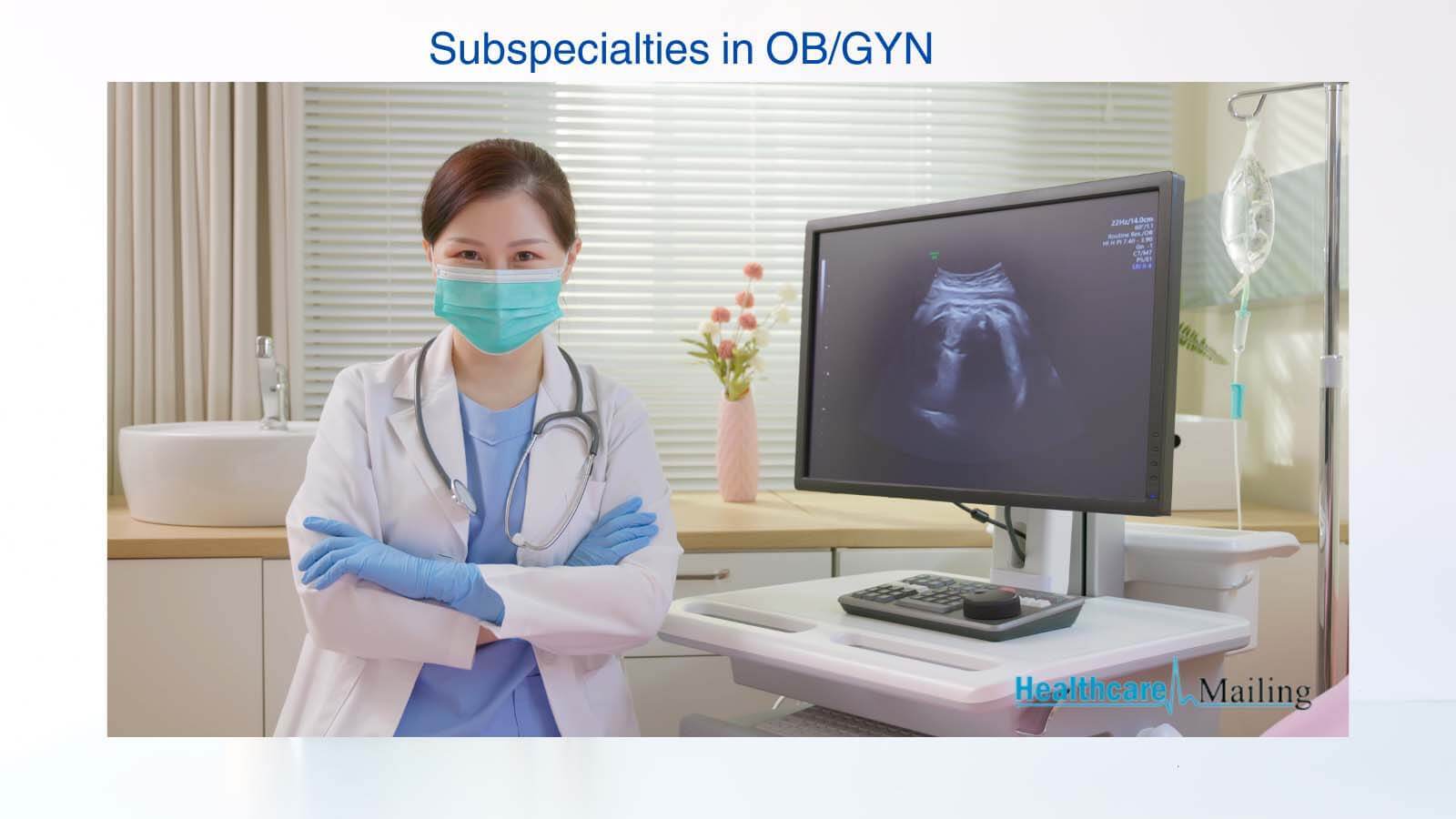 In this guide, we will delve into the heart of OB/GYN, uncovering the mysteries of all the subspecialties that make this field as diverse as it is indispensable. From the delicate art of maternal-fetal medicine to the cutting-edge technologies of minimally invasive surgery, we will uncover the hidden facets of OB/GYN that impact the lives of mothers, daughters, sisters, and friends.